Slide
Chemical Specialist for Water Treatment and Petroleum Industries
Our products are for all kind industries from water treatment, cooling, and RO water system, boiler system, oil and gas, power plant, palm oil, to mining chemical needs. We invite you to try our products to see what they can do for your business.
Facilities
Office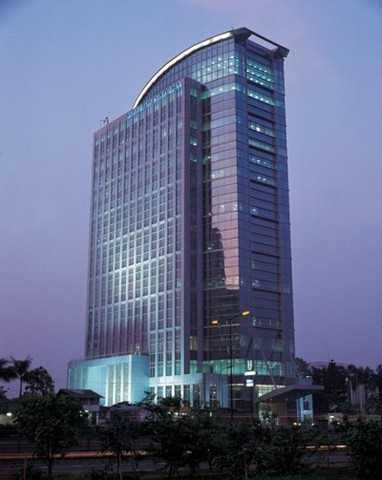 Our office is located at Graha Surveyor Indonesia (Level 15 Unit 1503)
Jl. Gatot Subroto Kav 56 Jakarta Selatan 12950.
Liquid Coagulant Plant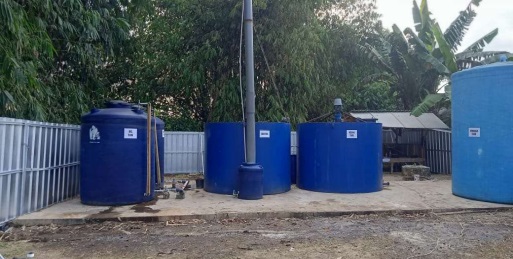 The liquid coagulant plant has capacity 20 MT/Day. It is very effective and efficient in the process and upgradable.
Warehouse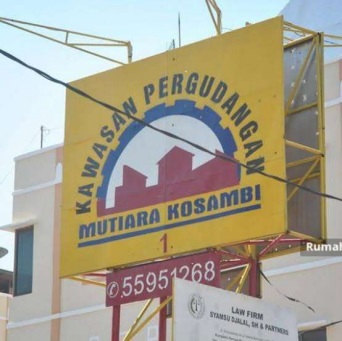 The warehouse is near ship port, airport, and industrial area. It is a storage for solid chemical, liquid specialty chemical products, and raw materials with the capacity more than 40MT.